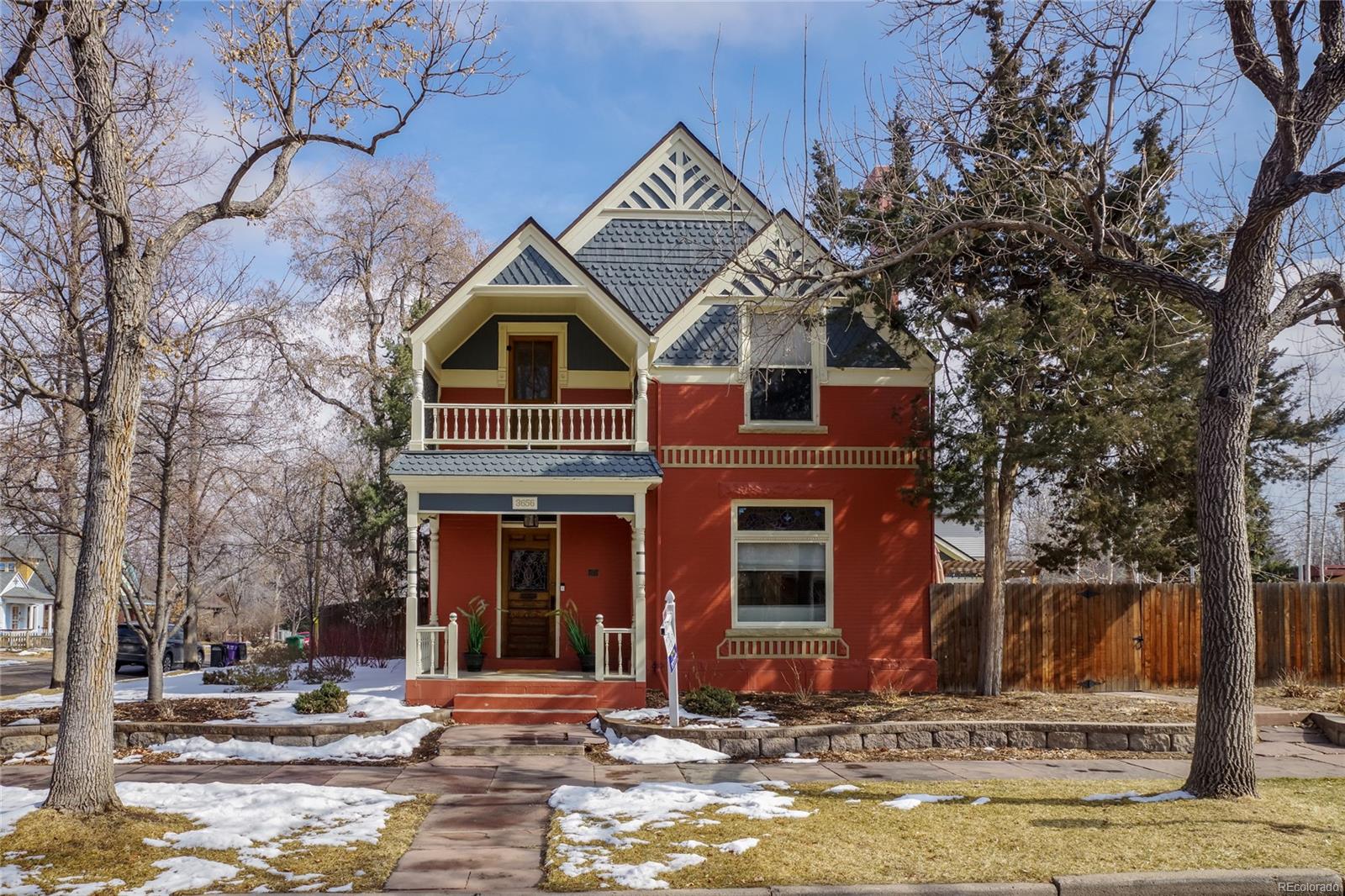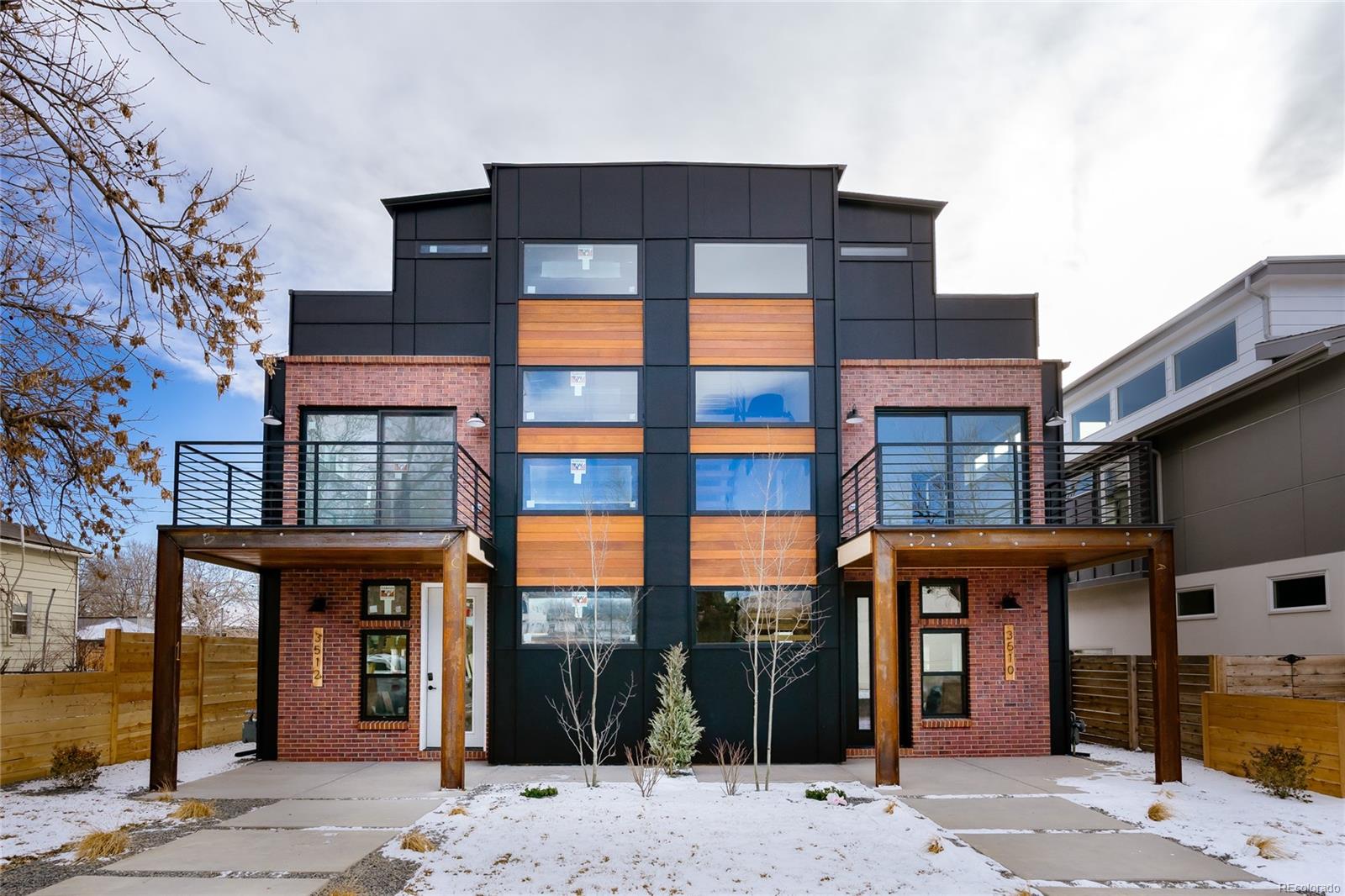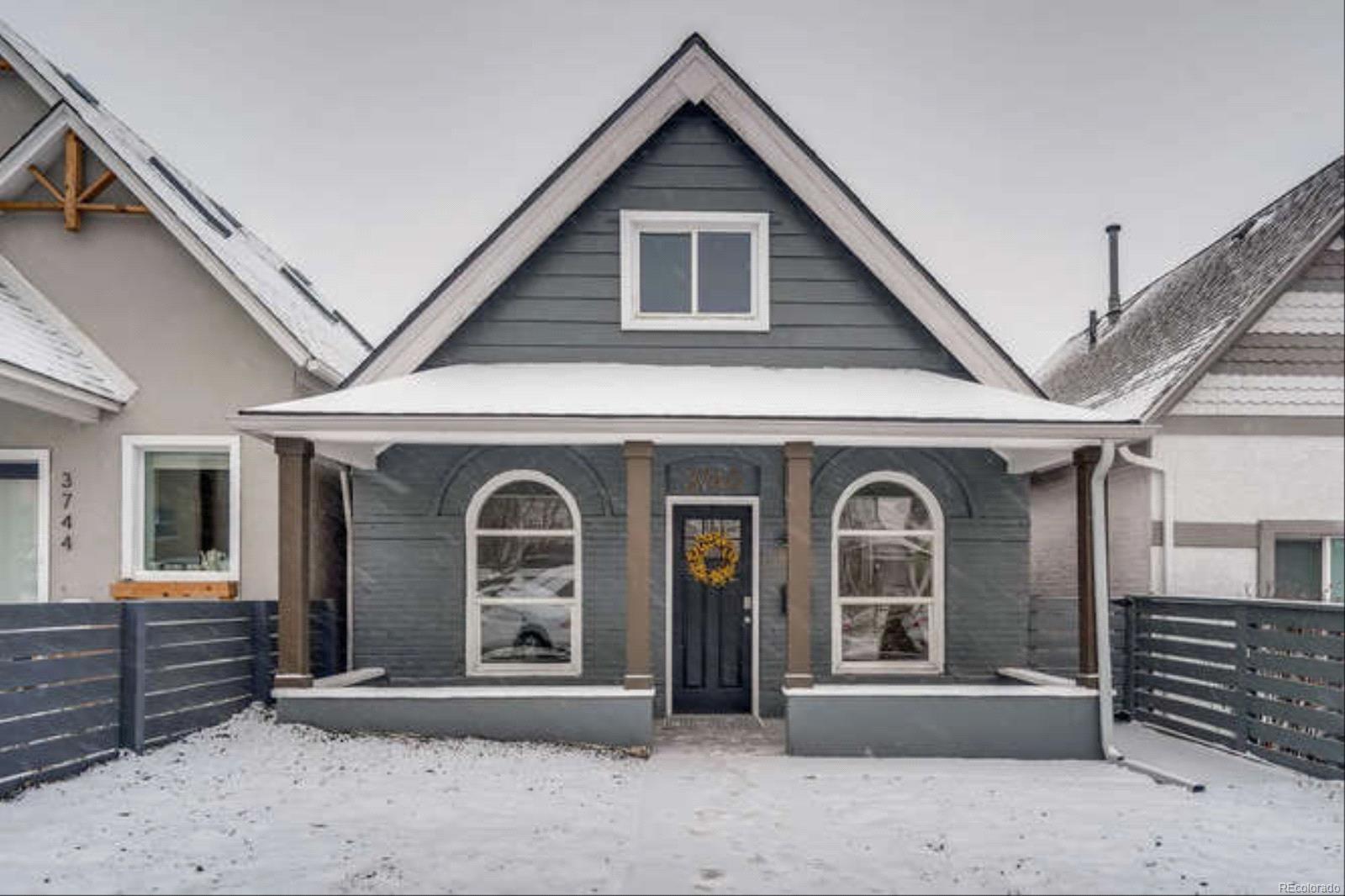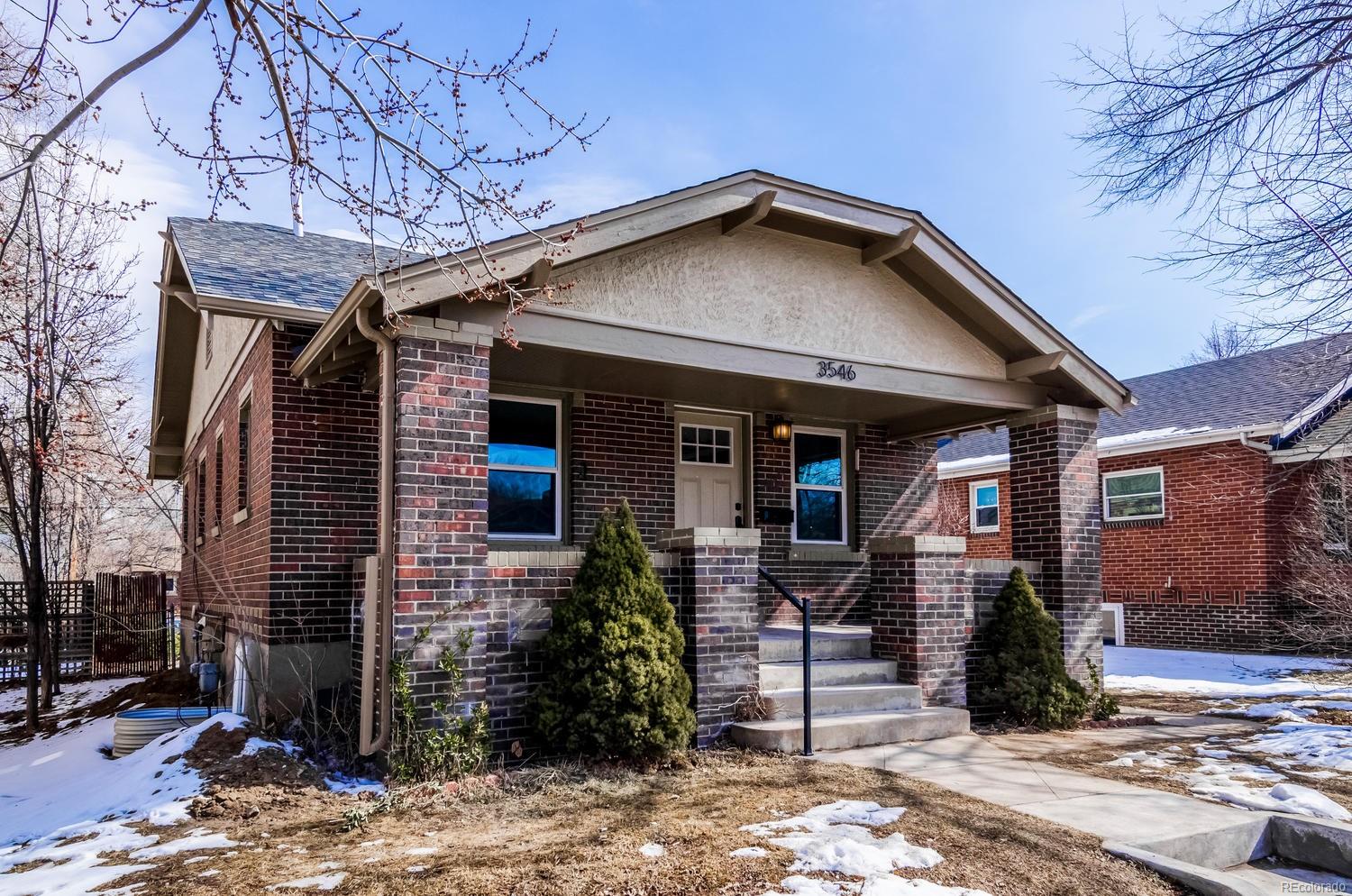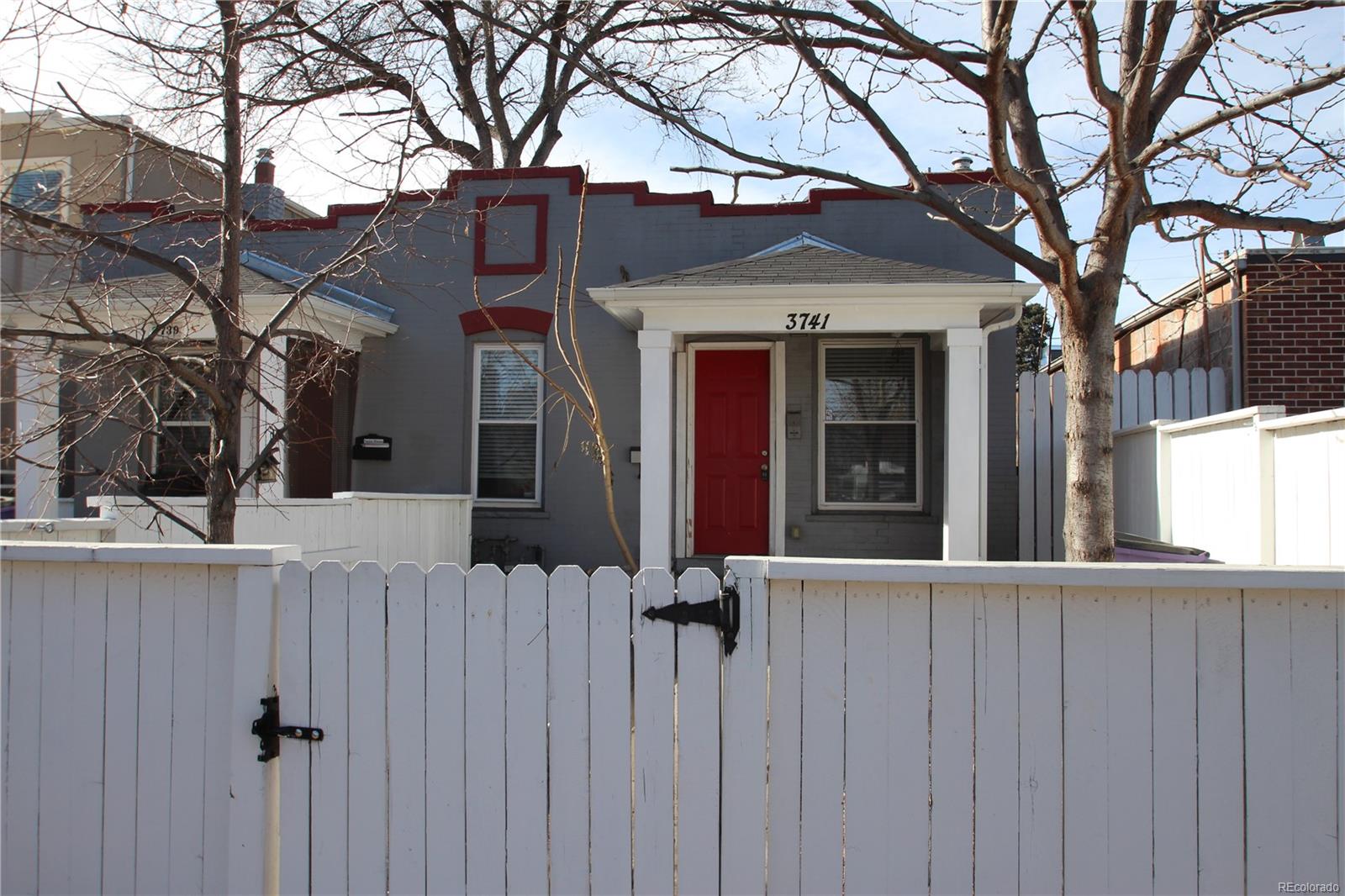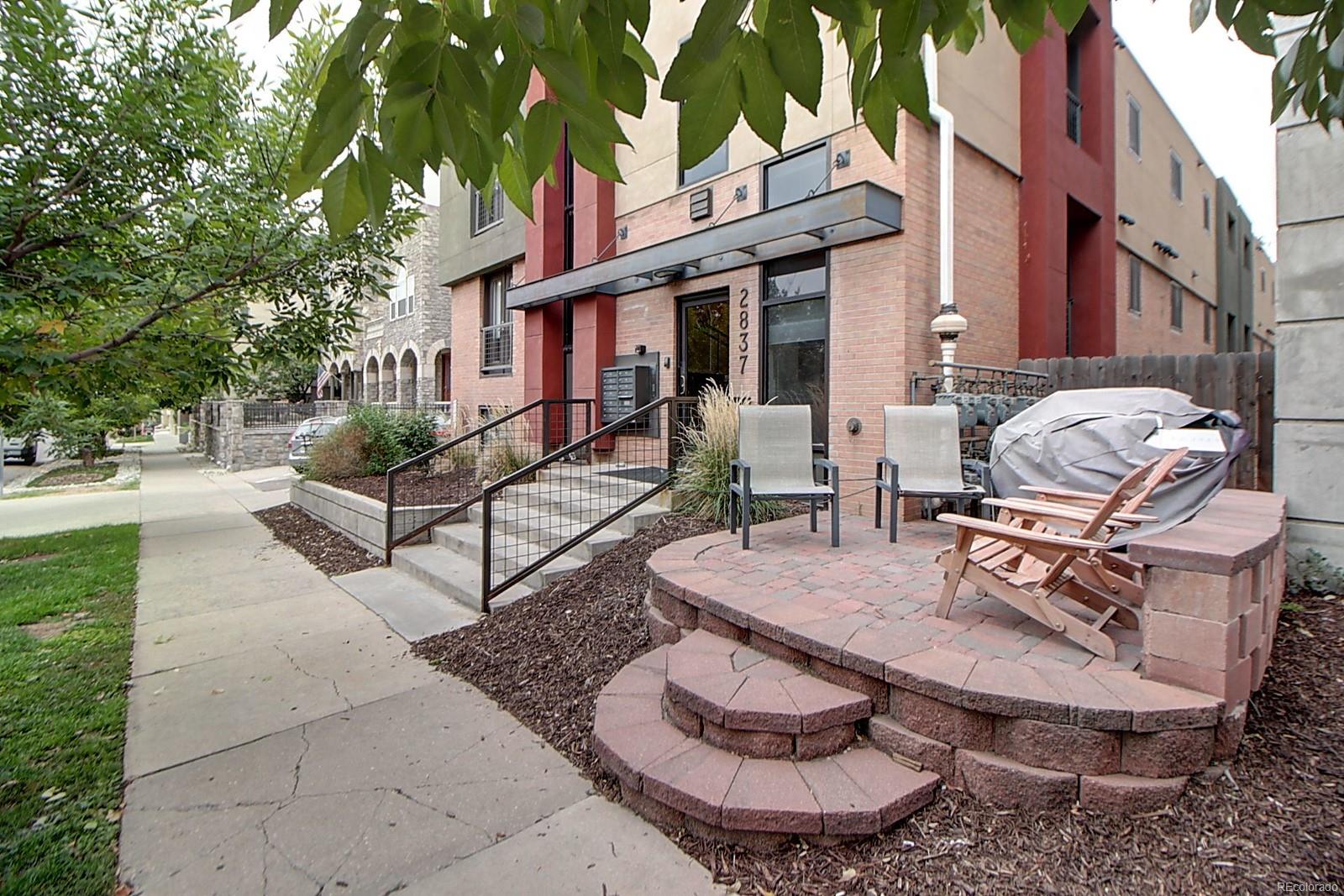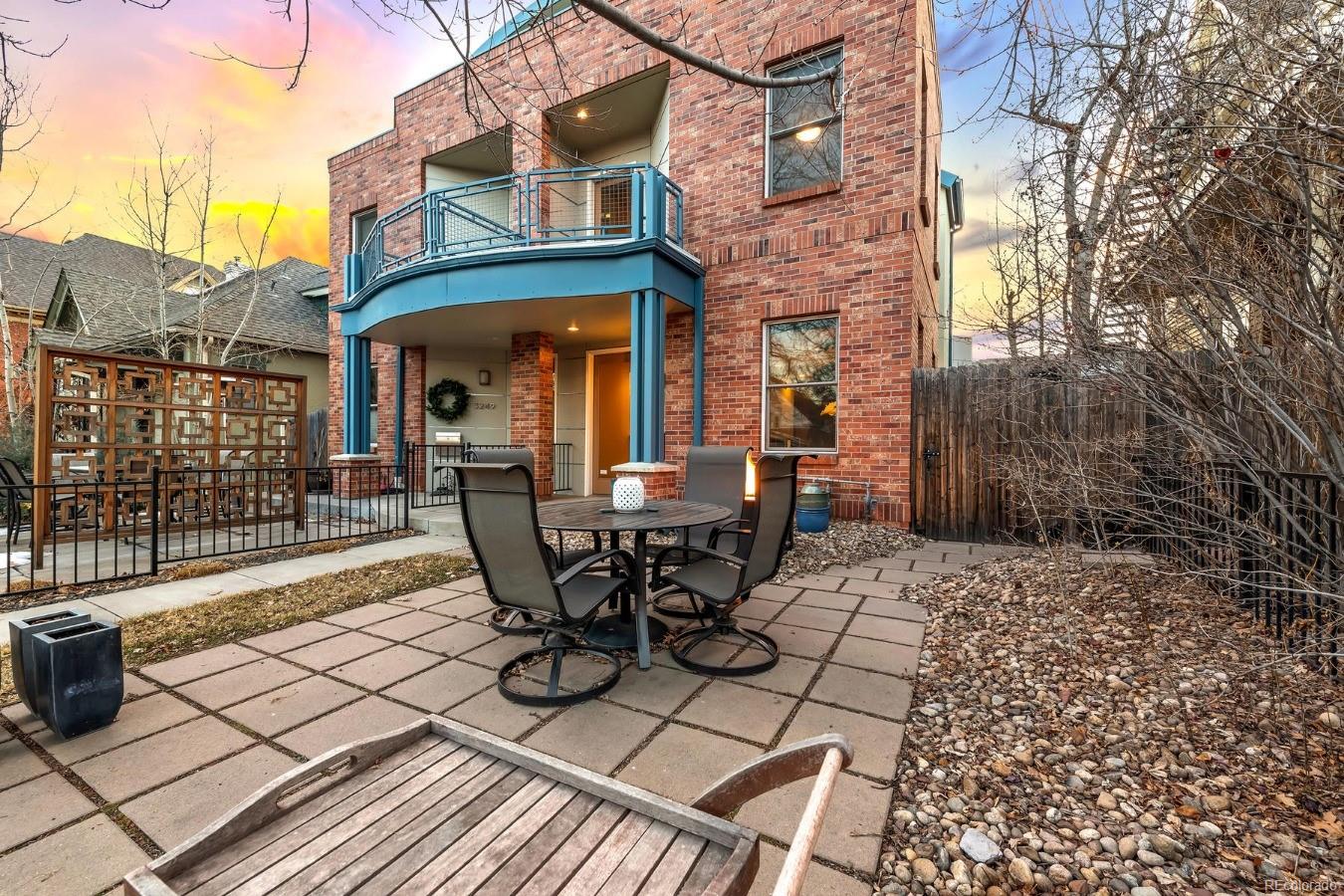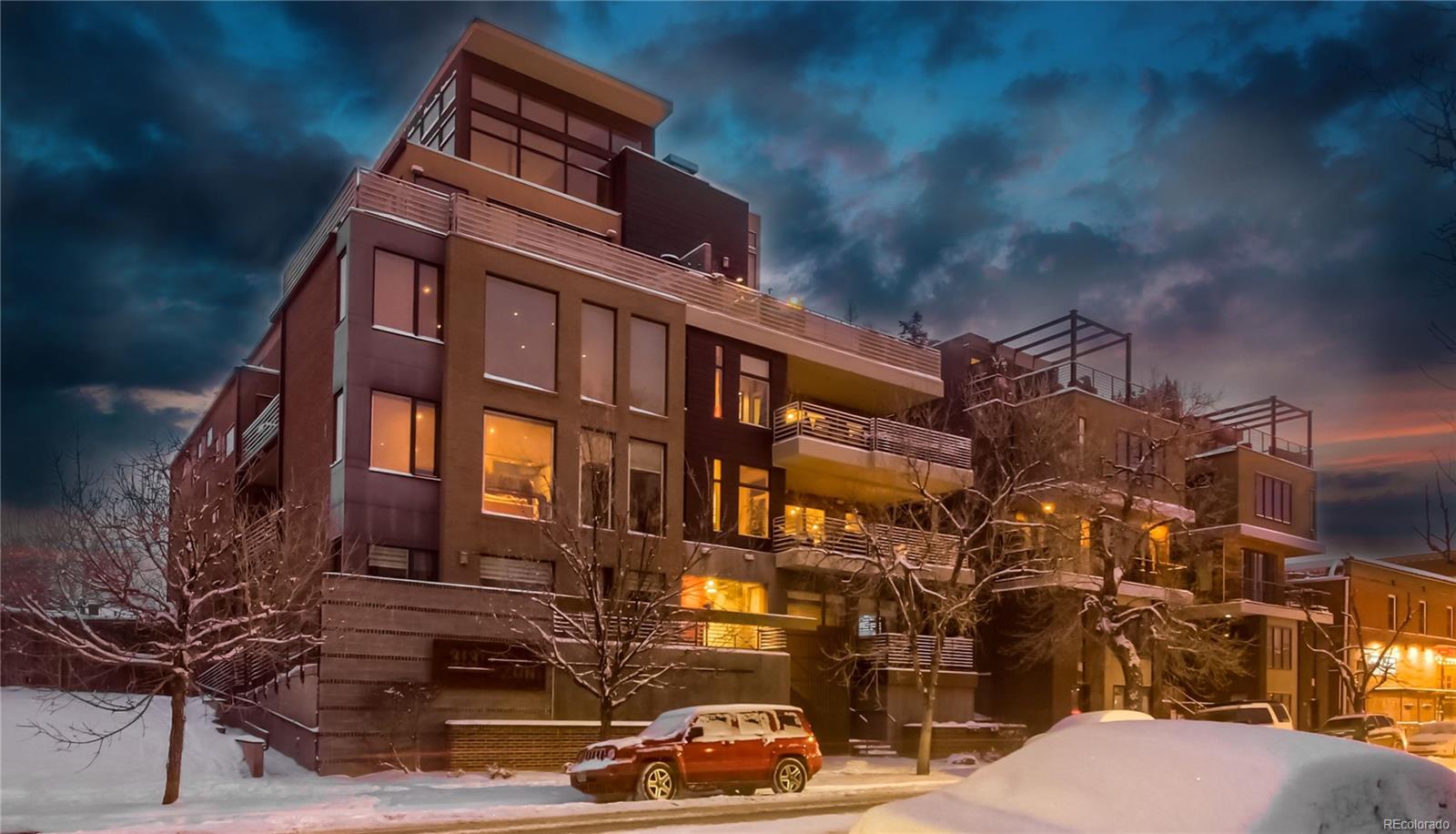 The Highlands area (Highland and West Highland) is one of the most coveted areas of central Denver. Its close proximity to Lower Highlands (LoHi) restaurants and bars like Avanti, Linger, Recess Beer Garden, and Root Down make it a fantastic area for socializing. Highlands is also extremely convenient for those who work in downtown Denver, as it is typically a 10 minute commute by car at most or a 25-35 minute walk.
View 11 Highlands homes for sale from $350K-$1.2m: https://matrix.recolorado.com/Matrix/Public/Portal.aspx?k=813434ZG04&p=DE-152893523-788
Rebecca A. Hunt, Ph.D, Senior Instructor at University of Colorado Denver and resident of Highlands, shares a bit of history of how Highlands was established:
In December of 1858, William Larimer and D.C. Collier waded the partly frozen Platte to examine the land on the west bank. They staked out Highland across from the infant communities of Denver City and Auraria. At first not many people showed an interest in Highland. In fact, land values were so low that lots owners could not give land away. In 1859, A.C. Wright tried to trade 136 lots in Highland to Jose Merival for a horse, saddle, and bridle. Merival declined because the horse was worth more than the land. Through 1859 Highland existed only on paper although hopeful developers gave the streets names like Byers, Wootton, Wing, Wallingford, and Murphy after their peers. None of those names made it onto the official North Denver maps.

On December 3, 1859, the Jefferson legislature consolidated Auraria, Denver, and Highland into the City of Denver, Auraria, and Highland. Later that month they dropped "Auraria and Highland" from the name. The area called Highland in the early plats eventually became North Denver.

The May 1864 flood wiped out parts of Denver so people began to move up the hill. The Fifteenth Street Bridge and then streetcars made North Denver accessible. In 1875 Owen Le Fevre, and other developers petitioned the Arapahoe County Commissioners to establish a village government. After annexing Potter Highlands and then Highland Park they formed the Town of Highlands which became a city in 1885. The 1889 town ordinances restricted livestock in the streets, children's games, rude language, and the number of saloons.

Le Fevre's artesian well provided clean drinking water and the breezes from the west provided clean air by blowing away any smog. People supported bond issues for schools, a library, and other civic improvements because those services were what a town needed. Eventually, though the town fathers found it hard to maintain city services so in 1896, the residents voted to be annexed to Denver.
Source: https://www.denverhighland.org/highland-history.html