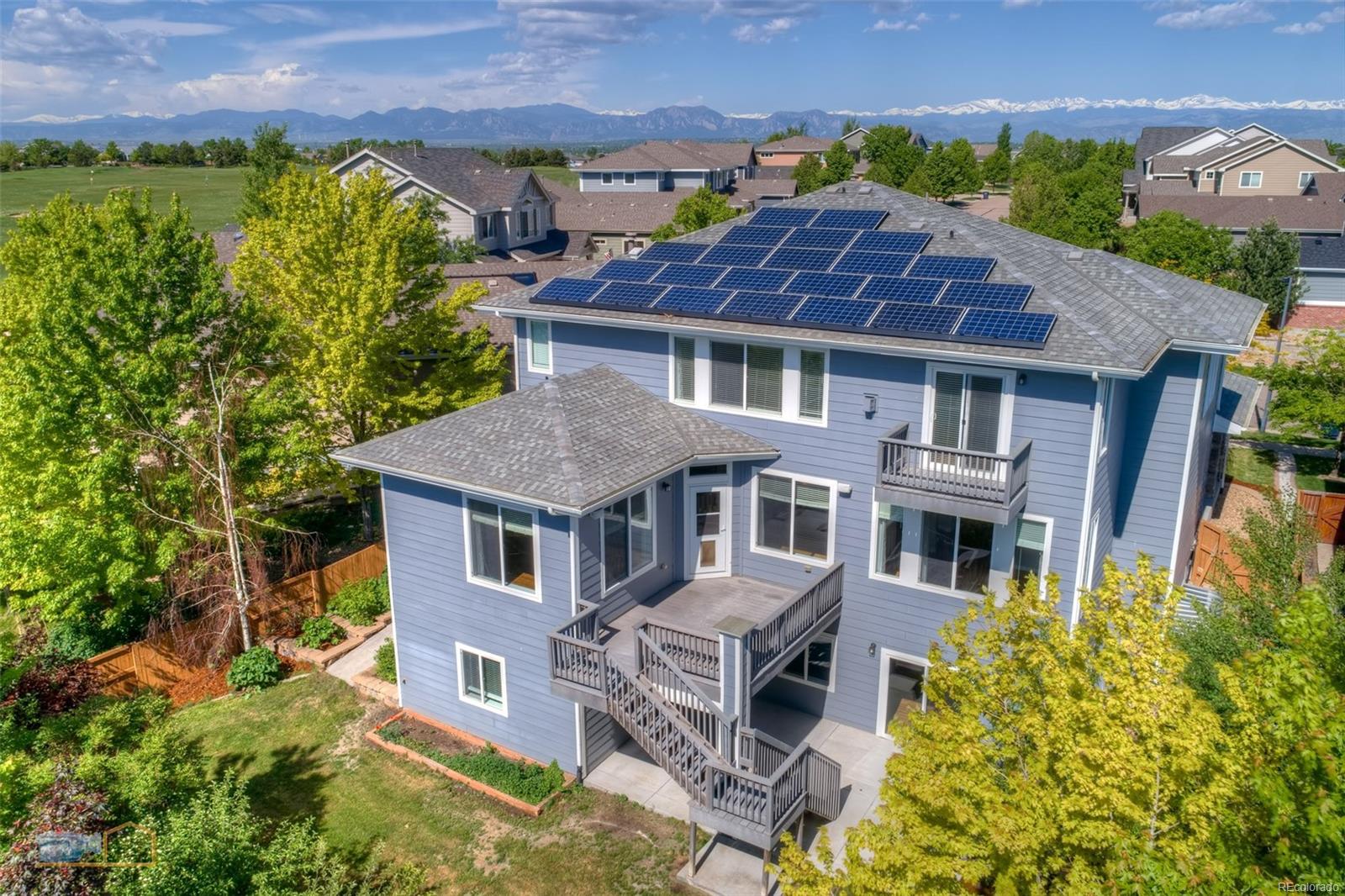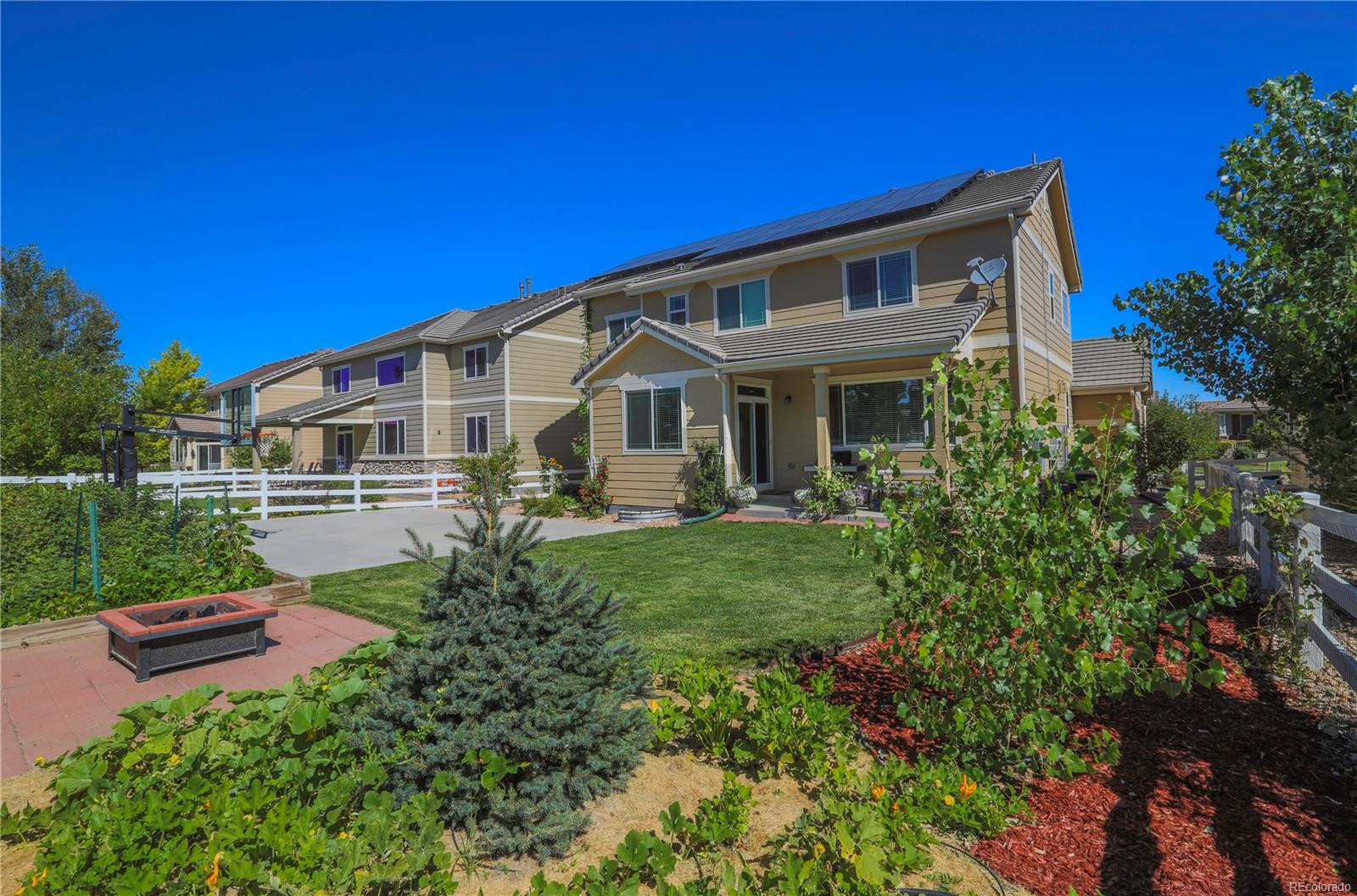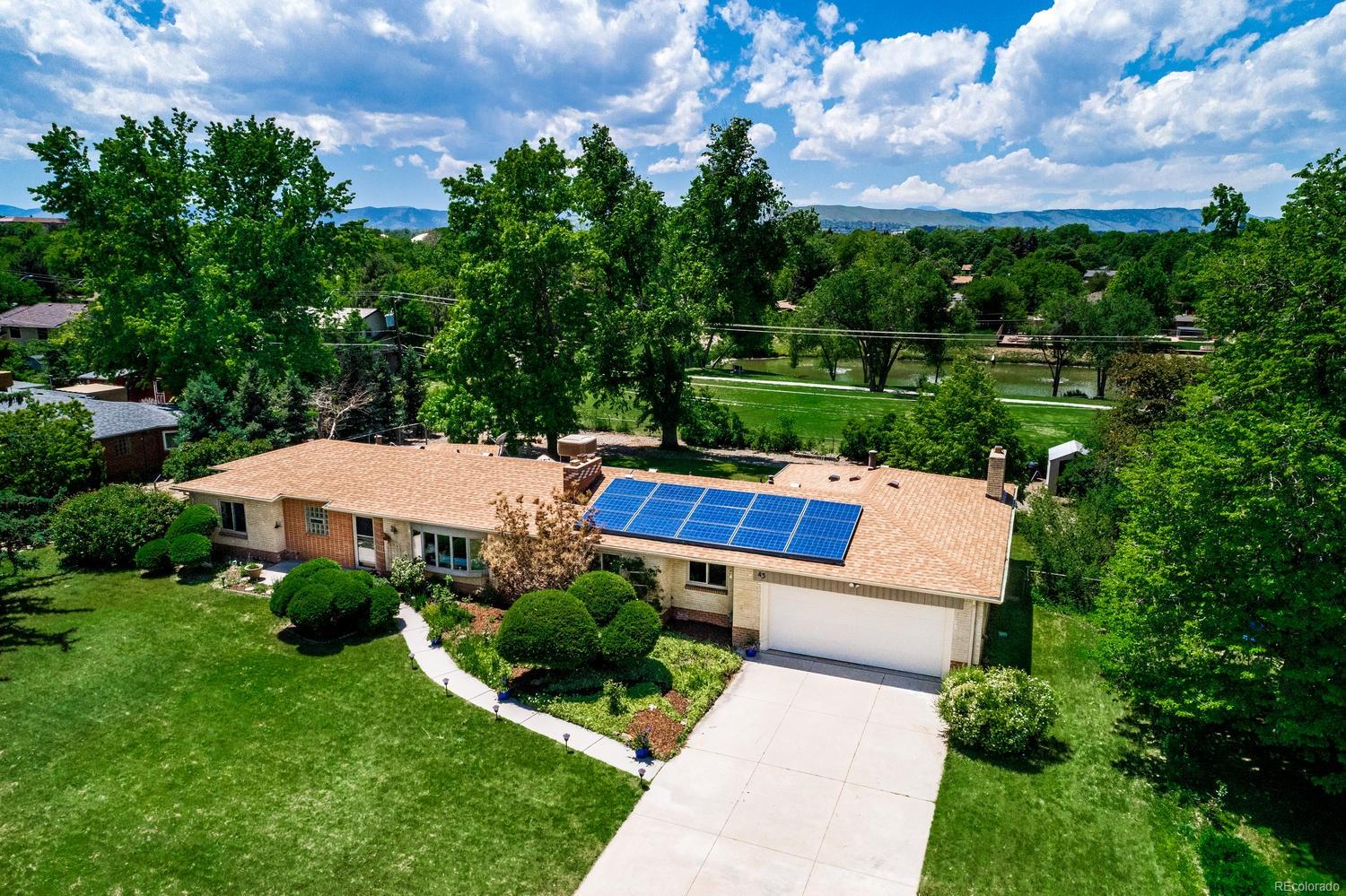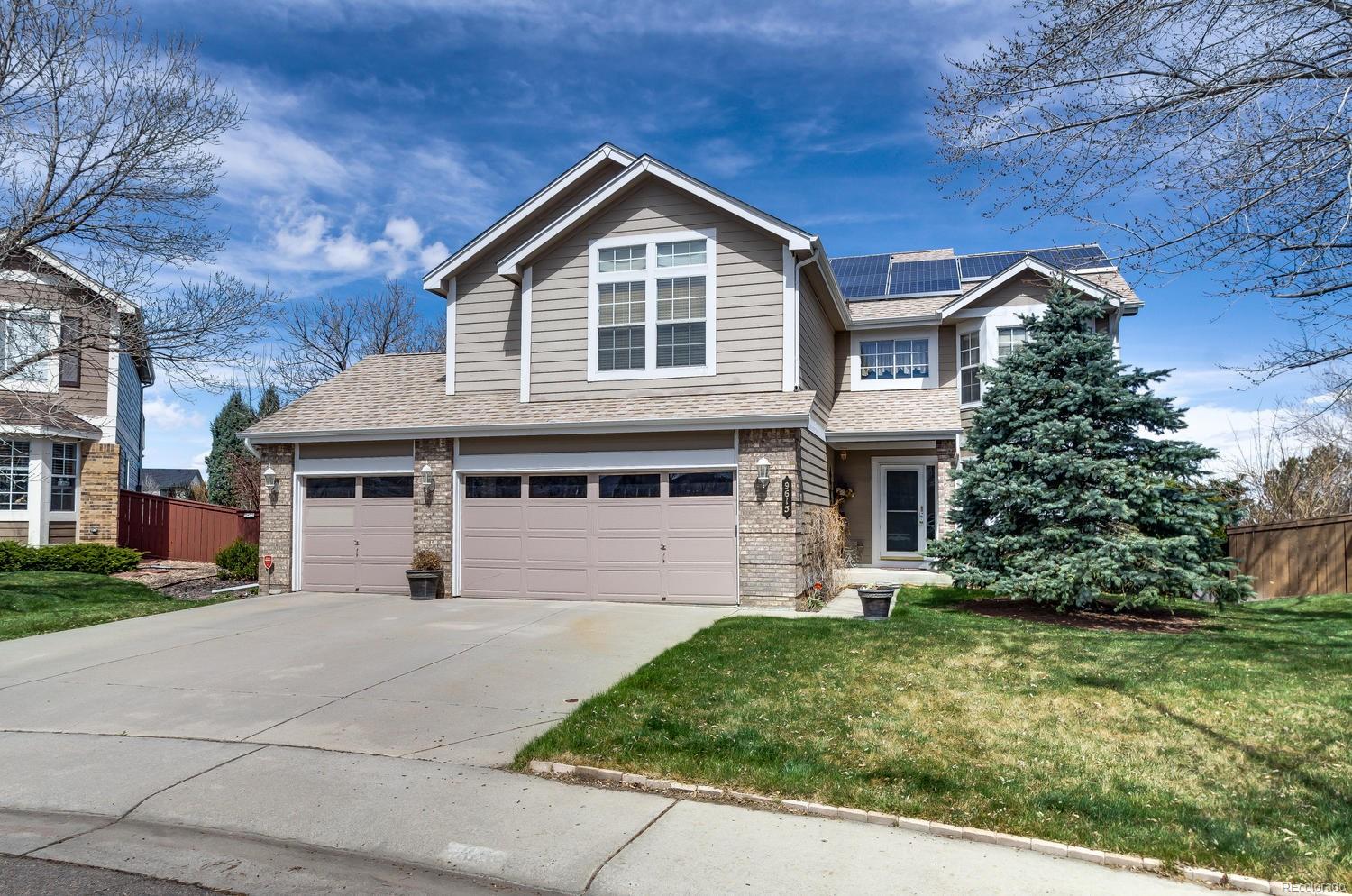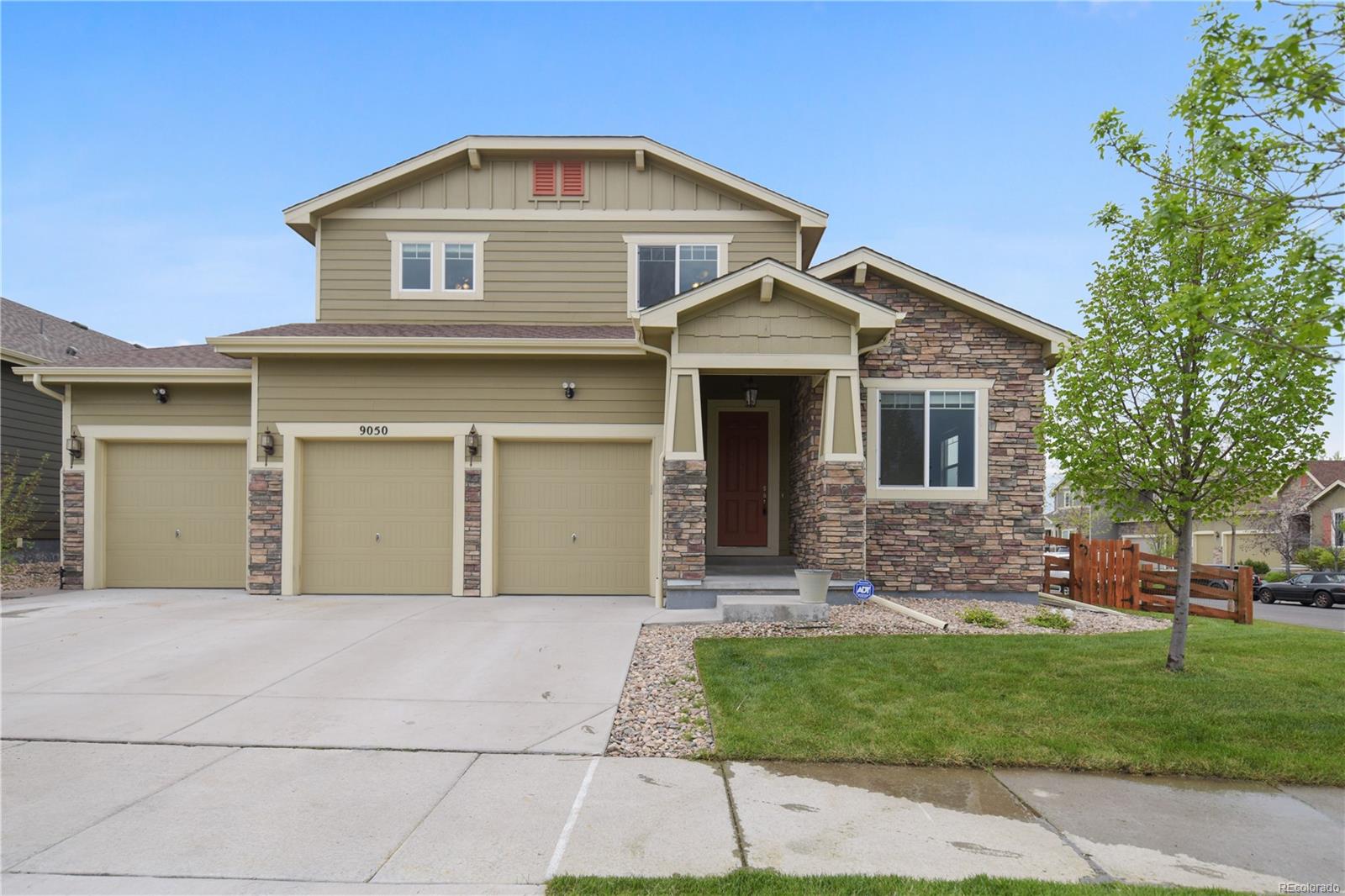 Understanding how to properly market solar on a home is crucial. Understanding what solar jargon means as a buyer is also crucial. Solar arrays are measured in kilowatts (kW). The panel array will produce a certain number of kilowatt-hours (kWh) per month or per year. Make sure you understand how much money that saves you as well because that is ultimately what value the panels have.
I have found that many real estate agents do not understand solar and its value when marketing a listing. Here are the most common mistakes to keep an eye out for: 1) Not taking photos of the solar panels on the roof 2) Not knowing how large the array is in kW, and 3) Not mentioning the solar panels in the listing description. When you put your house on the market please make sure your listing agent does not make these mistakes! Tip: make sure your agent is quantifying the value of the solar panels, i.e. how much money does it save the home owner, not just how much the array originally costs.
HERE are 29 solar powered Denver homes for sale right now!
If you have any questions about solar or would like some help with finding a home with solar, you can reach me at 719-243-8434 or sean@colistings.com.